It's Sunday! And I'm finally feeling like myself again. We've been battling something for a while over here and finally we're all feeling better! Thank Goodness, I was getting a little frustrated with all of us being sick.
Well here are some girlst that I would love you to pop by and show some love too.
~~~~~~~~~~
Abby and her boys
are patiently waiting to see if they get to welcome another baby into their family soon. They're on another adoption journey and would be supremely blessed by your prayers. Please pop over and read their post and add them to your prayer list.
One of my good friends
Amber
is 6 months pregnant today! She has been on such a rollercoaster and I'm so excited for her to be just 16 short weeks from meeting her baby girl!!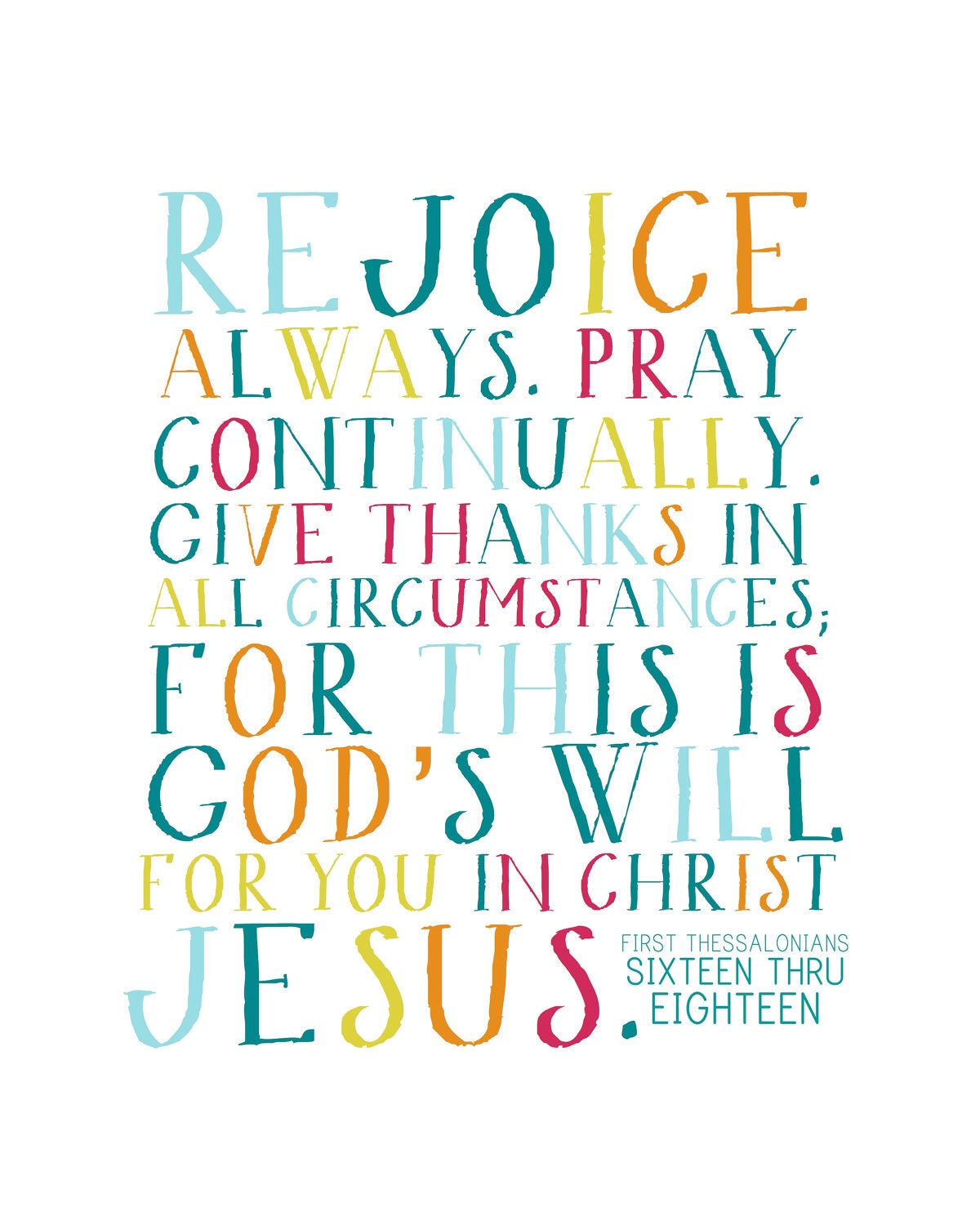 You all know how much
Jessi
inspires me. And if you don't you must be new here. She celebrated the first anniversary of her first print this week! And added some new prints to the shop, like
this one
. Be sure to stay tuned!! My annual birthday giveaway is coming up soon! And I have a feeling one of her prints might be on the list.
My BFF in real life and then blogging world is celebrating the first anniversary of her and her now hubby
getting engaged
. I love seeing her so in love!
Have a super blessed week!